Enter your ZIP Code
to get insurance quotes in your area
Insurance When Moving House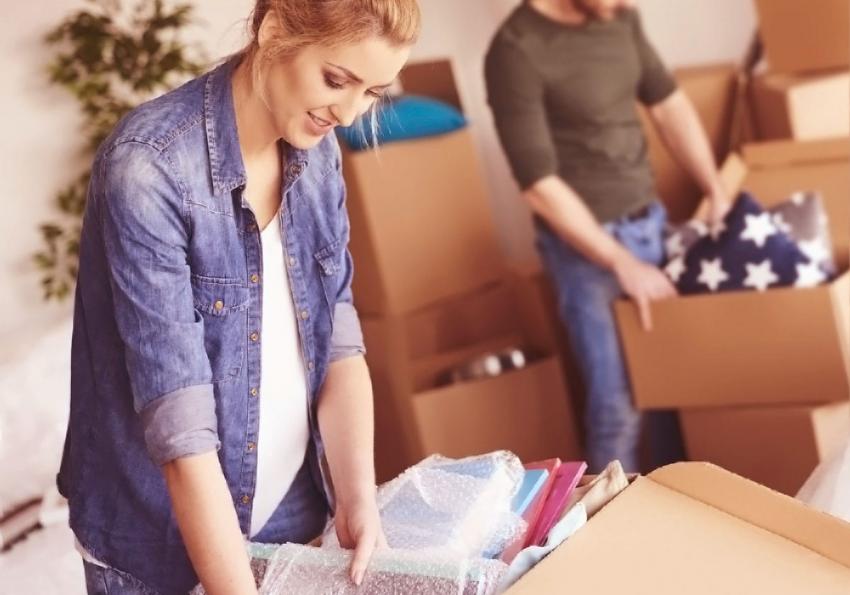 Getting American Insurance When Moving House
When it's time to move due to either work or a simply a change of pace, it can be exhilarating, stressful, and exhausting all at the same time. All of these emotions can be felt even if the move goes as planned on the way t your new home. But if the move ends up having some difficulty, there can be additional stress, exhaustion, and financial need. It is important to know why insurance when moving house can be valuable when making a move from one place to the next.
Why You Need This Insurance
Keep in mind, that the moment you sign the contract for your new home, you are responsible for your new home and property. There can sometimes be a window of time before you actually get the keys to your new home. Because of this, it is important to be covered fully just in case something happens to your new home and property before you get the keys or are able to move in. Policies that you can get will cover things like fire, severe weather, and many other situations. Sometimes it can be scary to think about you being responsible for your new home when you might not even be in the same state early in ownership.
A Word About Insurance Policy Pricing
The price of your insurance policy does not depend on the value of your home at the time you purchase it, but rather it is in relation to the cost of rebuilding your home. The cost to rebuild can sometimes be found in your mortgage lender's evaluation of the property. The cost to rebuild the home can vary quite a bit due to a number of variables that affect the cost. Some of these include the size that the home is, the type of home that it is, the cost for construction materials, and the cost of labor to build where you are.
The average cost to repair damaged homes tends to be much higher than people think. Because of this, not having adequate building coverage in place can be risky.
Getting the right insurance can be tricky, but it is much easier when you make the phone call or talk with an agent from American Insurance when moving house. Keep in mind that sometimes of the transportation companies that help remove your personal items do not have insurance to cover your personal belongings and home contents while they are in transit. It is important to check with your moving company to make sure your personal belongings are covered. Also, check with your insurance company to see if they have an add-on for this coverage. It is also a good idea to communicate with your insurer during the weeks before you move. Lastly, for some buildings insurance policies, the insurance company requires that you have employed a professional moving company to help safely move your home's contents to your new property when the time comes.
If your insurance company does not provide insurance coverage for items while they are in transit from one home to the other, sometimes alternative arrangements are needed.
Additional Notes About Insurance While Moving House
If the contents of your home are going into storage, as opposed to into a new home, your insurance premium may end up being different. Once your property has arrived at your new residence, there are also other variables that affect your insurance coverage. It is very important to inform your insurance company when you are moving in order to maintain your coverage, as sometimes the criteria for things that are covered, how they are covered, and premiums, change. An example of this would be moving to a low crime rural area from a higher crime city area. In this type of move your premium may go down because there's less of a chance of theft in your new location.
Shopping around is important when it comes to insurance. Insurance companies are way different risks in different ways, and because of this pricing can vary. In addition, insurance in different areas can cover slightly different things. Make sure to read your policy in full. At American Insurance, we are happy to answer any questions about your upcoming insurance policy. Congratulations your first step to insurance when moving house.