Enter your ZIP Code
to get insurance quotes in your area
Insurance For Student Housing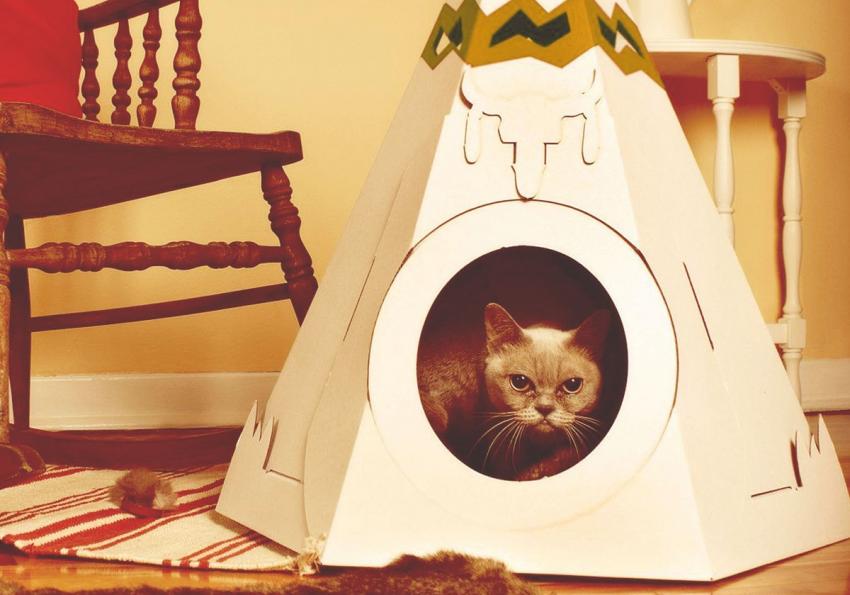 Thinking About Insurance For Student Housing
Insurance for student housing is not always the first thing that people think of when they think of having insurance. While it is a niche type of insurance, it is very important for students and can protect you financially in case your school year has a covered unexpected bump in it.
An example of this is coverage for fire and water damage, which can prove costly when not covered by an insurance policy. Insurance for student housing can cover things such as the tenant's liability, loss of personal furniture, loss of rent, and appraisal fees.
What Is Covered By Insurance For Student Housing
Most often the fees for a type of policy such as this are dependent on both the number of rooms and how many residents are being covered. In addition, it is possible to get legal liability coverage for the person or people holding the policy. This covers qualified damages and injuries that are caused to other people within private student life.
Also on the list of things that can be covered by student housing insurance include theft and glass breakage. This type of coverage it covers the costs of the value of your belongings to the maximum limit listed on the policy if they are stolen. In addition, it covers breakage of glass and a number of situations.
Often times people looking into insurance for student housing will get a number of types of the insurances listed above. Being able to tailor your plan to fit your needs is important. At American insurance, we want you to have the most pleasant experience with insurance. We have amazing customer service, and our expert staff is standing by to answer any questions that you have regarding your policy or the policy that you or your parents are looking for.
Requirements For Insurance For Student Housing
Often times there are a few requirements when it comes to insurance for student housing that must be met in order to both make a claim and take advantage of the guarantees of your insurance policy. Here are a few examples:
You must be able to prove that you are a student, often this means that you need to in possession of a student card or other form of proof.
Sometimes, your residency must be located within student housing, an apartment building, or at the home of a private individual.
In terms of theft, the guarantee for coverage is only applicable if your apartment was both broken into and efficiently well protected against easy intrusion. Things like secure windows, doors, and locks may be a requirement.
In many policies for student housing insurance, there are things that are not covered by the insurance policy. These can include items like jewelry and cash. Make sure to read your policy, and ask our agents what is covered in your policy, so that your policy is the right fit for you. This insurance is also only valid for the school term.
Final Note
Being a student is often a fun and exciting new adventure. Having protection can mean not only having peace of mind but also financial protection if needed. If an incident like fire or theft occurs, things can get expensive fast. Get the coverage you need to protect yourself. Check with your American insurance today for the best policy!