Enter your ZIP Code
to get insurance quotes in your area
How much cost Lexus LC car insurance?
Lexus LC General Information
This is what luxury sports cars are supposed to be powerful, fast, and cool. It does offer a hybrid option which may hobble its power and there are some issues with handling. It has a hefty price tag all around from purchase to insurance but that was to be expected when you put the words luxury and sports car together. The LC has not been assessed by the NHTSA or the IIHS but it does still have some safety features to alleviate some of the risk associated with driving a sports car.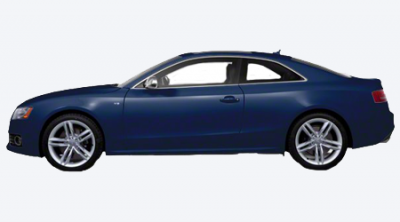 How much does it cost to insure my Lexus LC
The Lexus LC is exactly what it says on the tin it looks cool wit great lines and it sounds like a demon or an angel depending on your perspective. Its engine has a 471 hp 5.0L V8 engine but that power drops down to a V6 with the hybrid option. The transmission is a 10 speed automatic and shifts cleanly. It's fuel efficiency is about what you would expect from a sports car at 19/16/25 combined, city, and highway. There are no figures for the hybrid option fuel economy. Interior the LC has navigation, Bluetooth, and the usual toys associated with luxury vehicles.
Compare all Lexus LC insurance rates.
No junk mail. No phone number. No fees.
Lexus LC Safety Rating And Damage Threshold
The Lexus LC has not been tested by the NHTSA or the IIHS for crash safety but the LC does have forward-collision warning and automated emergency braking as well as adaptive cruise control and blind-spot monitoring standard. The LC does have the option of adding lane-departure warning and lane-keeping assist. The damage threshold for the Lexus LC is $70,481 based on 75% of the vehicles price.