Enter your ZIP Code
to get insurance quotes in your area
Homeowners Insurance For Manufactured Homes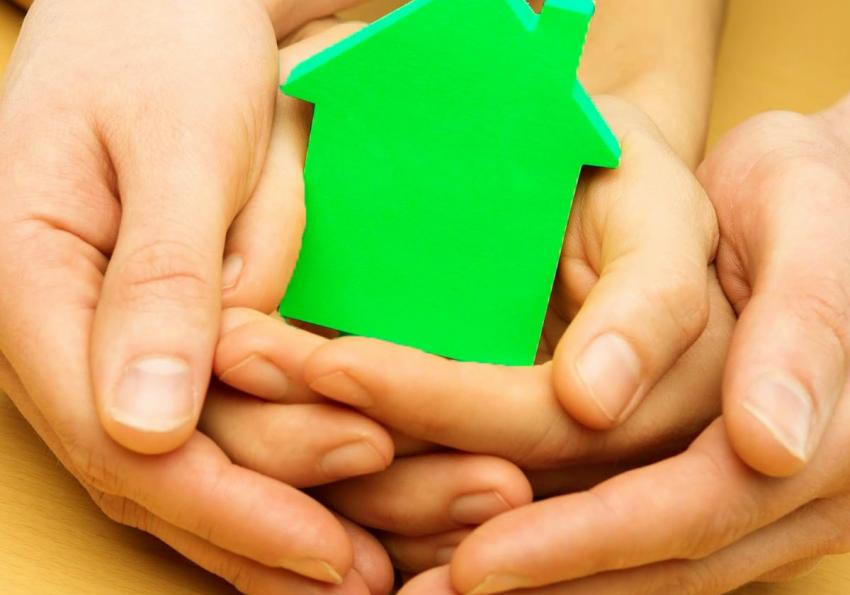 Homeowners Insurance For Manufactured Homes Is A Smart Plan
When it comes to homeowner's insurance for manufactured homes and mobile homes, there is no better place to get a quote in American insurance. It is fast and easy to get a quote, and also a fantastic way to save money on a mobile home insurance policy or manufactured home insurance policy that fits your needs. Our talented agents can also help you get the best policy to fit your budget.
Each year, people around the world have experiences and incidents that caused damage to their homes. To get the protection you need for both your loved ones and your finances, American Insurance is the way to go.
What Homeowners Insurance For Manufactured Homes
In addition to covering your manufactured home or mobile home itself, homeowner's insurance for manufactured homes can cover personal liabilities. Personal liability protection is a great thing to have because it helps protect you or other members of your home if they cause injury to others or damage to other people's property.
There are many factors that separate one insurance company from another, but that American insurance we strive each day to be the best. With American insurance, you can easily pay your bill, report a claim, or have any questions answered regarding your insurance policy. Our reputation for great customer service is one of the things that we are most proud of.
For the protection you want for your mobile home and manufactured home, you will want to know what is in your policy. Our knowledgeable agents can help you get on the right track to understanding your needs. Here are a few things that can be protected by your insurance policy:
Personal property protection: Personal property coverage is a great way to protect your belongings, regardless of whether they are inside your home itself or another structure on the property. Sometimes, it can cover property even when it is not at your home.
Personal liability coverage: The personal liability insurance for your mobile or manufactured home can save you and your family a lot of money. It can cover things like medical costs and property that is damaged by members of your household (to others or their property). Some plans (sometimes optional) also cover the costs of legal expenses if you are sued due to injury or property damage to others that is caused by a member of your household.
What Are Mobile And Manufactured Homes
It is important to keep in mind that mobile and manufactured homes do have a lot in common. They are both often built in a factory and then transported to the property where they end up at. In addition, both of them can be built on a metal frame, rather than a crawlspace or basement. Both types of homes are regulated by the Housing and Urban Development Division (HUD) in the United States. According to HUD, factory-built homes that were set up prior to June 15, 1976, are called mobile homes and homes that were set up on or after June 15, 1976, are called manufactured homes.
Optional Coverage For Manufactured Homes
There are often optional homeowner's insurance for manufactured homes coverages that you can get for your home but you need to be well researched. American Insurance is a great place to start This can include trip collision coverage, which protects your home as it is transported from the factory to the location it will be set up. You can also get increased coverage for expensive items, such as electronics jewelry and furs.
Final Notes
The best way to get more information about mobile and manufactured home insurance is to call us at American insurance today. We will make sure that you get the most affordable insurance plan that fits the needs of you and your loved ones. Contact us today!