Enter your ZIP Code
to get insurance quotes in your area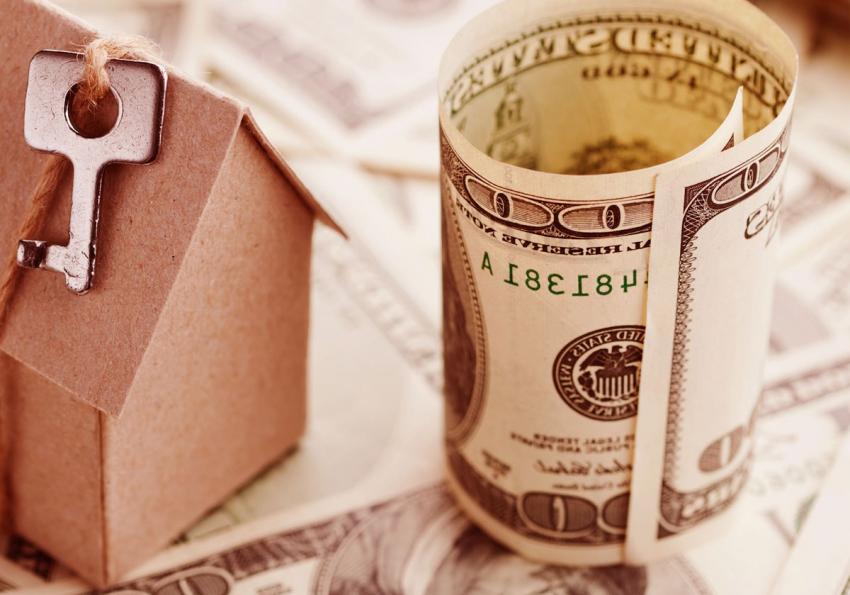 It pays to know your way around an insurance policy, so we would like to let you know that Home Loan Insurance is available to you as a homeowner. Not many people know that you can take out home loan insurance. This protection will cover the outstanding loan on your home against any unforeseen circumstances that may arise such as an accident or death. This is especially important if you are the sole provider for your family.
Home loan protection will insure that your family is not unduly burdened by remaining premiums on a home mortgage payment. Home loan insurance will cover the risk of default in the repayment of a home loan adding that extra piece of mind for you and your family.
Protection Is Priceless
We live in a stressful world. It seems that everyone is looking for a way to decompress and stress less about life. If you spend nights worrying about your families future should something happen to you, taking out a home loan insurance play may give you that extra piece of mind that you are looking for. Typically premiums for home loan insurance get rolled right into your loan amount so it cuts down on the hassle of having to make a separate payment to an insurance company. If you are interested in learning more, below we will discuss the various types home loan protection plans.
Reducing Cover Option
The reducing cover option is typically what most home loan insurance plans cover. What this means is that the cover size of the loan gets reduced as you pay off the outstanding amount on your loan. What you owe goes down and in turn, so does your coverage. This option is typically the more affordable route since the cost to pay off your loan is based on the outstanding loan amount.
Level Cover or Fixed Cover
Level Cover or Fixed Cover does exactly what it sounds like. With level cover or fixed cover, the policy will pay out a fixed amount regardless of how much the outstanding loan amount is. Any monies that are left over get doled out to the borrowers family. As such, the fixed or level cover polices tend to be more costly to the consumer.
Be In The Know
The best way to learn about your different home loan insurance options is to talk to various brokers and ask questions. Both life insurance companies and general insurance companies will sell you a policy but they may package them differently. For example Prudential Life Insurance offers a simple policy that will pay an outstanding loan off if the policyholder passes. Other companies may bundle in additional features like critical illness coverage, so their premiums may be more costly. Many insurance companies that offer home loan insurance will have an online calculator available on their website for you to begin doing research into what a policy will cost, which is a great place to start.