Enter your ZIP Code
to get insurance quotes in your area
Home Inspector Insurance For Your Small Business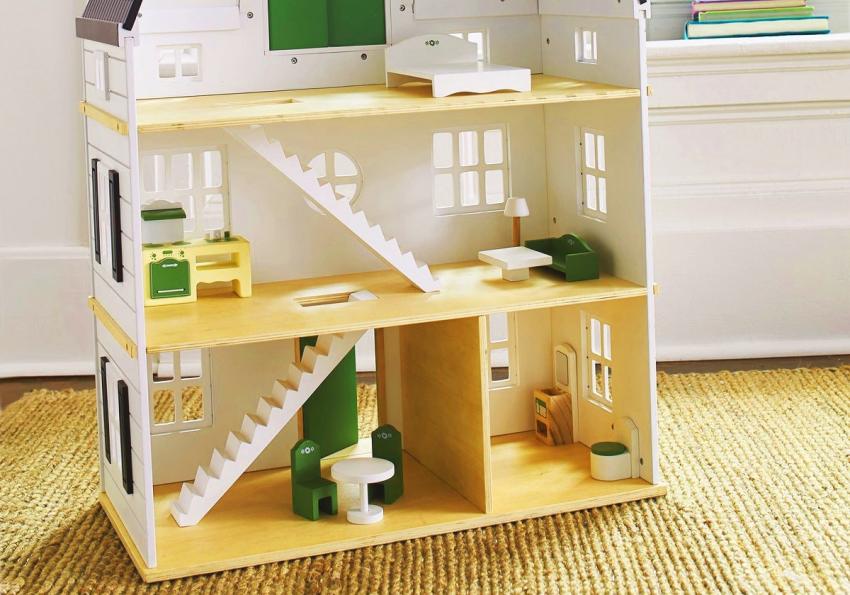 The real estate market is booming. Houses are being bought and listed at a fantastic rate, so it goes without saying that the need for trusted home inspectors is soaring. If you are a professional home inspector, don't leave yourself open to liabilities. Today's society is one that likes litigation and if you don't carry home inspector insurance you might find yourself on the wrong end of a lawsuit.
Home Inspector Insurance
Home inspector insurance provides necessary and important coverage for home inspectors and real estate appraisers. A typical policy will include errors and omissions plus basic general liability. Hiring a home inspector is an important process in buying a new home and we offer a wide variety of inspector insurance policies to give you the confidence that you are covered for those times when you need it. We know you do your best to provide the most accurate information to your clients when doing a home inspection but mistakes, errors and omissions can happen. It is the nature of the job. Along with the housing boom there has been a rise in the number of lawsuits filed against home inspectors so you really must protect your business and your company against what could be financially devastating litigation. It is for this reason that you need to have bullet proof insurance coverage. Trust in us to find you the right insurance program for your needs.
Soft Inspection Protection
Being in the Home Inspector Insurance business, we have seen a rise in the number of "soft inspection" lawsuits rise in the last couple of years. Homeowners are lawsuit savy and they've started litigation that accuses home inspectors of being in the back pocket so to speak of the realtors that got them the inspection. There have been suits that have paid out the homeowners in excess of $30,000 so there is quite a substantial amount of money on the table. Protect yourself from these accusations by making sure that the policy you carry is the best insurance for your business. This makes it imperative that you talk to a home inspector insurance professional, so let our agents and brokers be that for you. We know the ins and outs of the business and we have the knowledge to make sure you and your business are as protected as possible.
Types of Coverage
There are many types of insurance packages available to you, so let us put you on task to find the coverage what works best for the work you do. General liability insurance is a must for all business owners and budding entrepreneurs. We don't recommend opening your doors for business until you have this basic policy in place. A general liability policy will afford you financial protection against general claims of damage or injury as a result of a business that you've provided. This general coverage will pay for any damage that may have been caused during an inspection because lets face it, accidents happen.
Errors and omissions insurance is also a must for any home inspector. Homeowners, especially new homeowners truly believe it is your job to find every little thing that is wrong with a house before they buy it. But as a professional you know that is a daunting task. Sellers are quick to put in fixes that mask a problem until a washer gives out and reveals a leaky sink. Or they may paint over that water damage spot on the ceiling to hide a minor roof leak. Errors and omissions insurance will protect you from this type of litigation. We can also find you policies that cover things like lead paint, mold, termite issues, septic and sewer problems and the like.
Protect Yourself
The bottom line is that you need to be proactive and protect yourself, your business and your financial status against liabilities. Our agents are on hand to share their knowledge and make sure you are as protected as possible. Our agents and brokers are qualified to assist you with this process.