Enter your ZIP Code
to get insurance quotes in your area
Don't Wait On High Value Home Insurance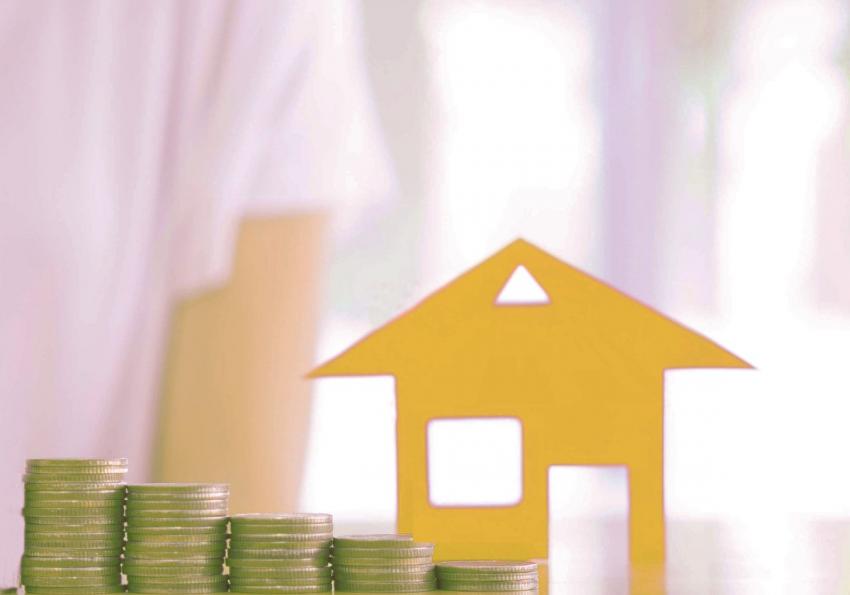 Have you ever heard of high value home insurance? We are always surprised at the number of homeowners that happened to be high value homeowners that have never heard of high value home insurance. High value homeowners insurance is your security policy to protecting your high value home. Typically your home can be considered high value if it was custom built or if it appraises at a very high figure. A typical starting point to consider high value home insurance would be if your home has appraised for $750,000 or more. Many high value homes need more protection than what a standard homeowners insurance policy has to offer and our client service representatives would be more than happy to discuss your unique coverage needs with you.
Protect Your Large Assets
Your home may be one of the largest assets that you've invested in and for that reason you want to make sure you have the right insurance policy for your home. It is important to understand insurance coverage and what is and is not included in the different insurance policies out there. This is especially important if your home falls in the high value category. Do you know if your policy will allow you to rebuild your home after a flood? Does your insurance protection recognize the high value of your home or is it a standard run of the mill policy that may leave you high and dry if you ever need to make a claim? These answers are just a phone call away! Let our team of professionals spell out the differences between standard insurance and high value home insurance for you. We have been in the insurance business for a long time and we want to be absolutely sure that your luxury home has the best possible insurance policy that offers appropriate coverage for your assets.
High Value Insurance Experts
Our customer service team is made up of the most trusted agents in the business. Know that when you speak to a member of our team, you are talking to a representative that specializes in high value home insurance