Enter your ZIP Code
to get insurance quotes in your area
Dental Insurance & Dental Discount Plans For International Students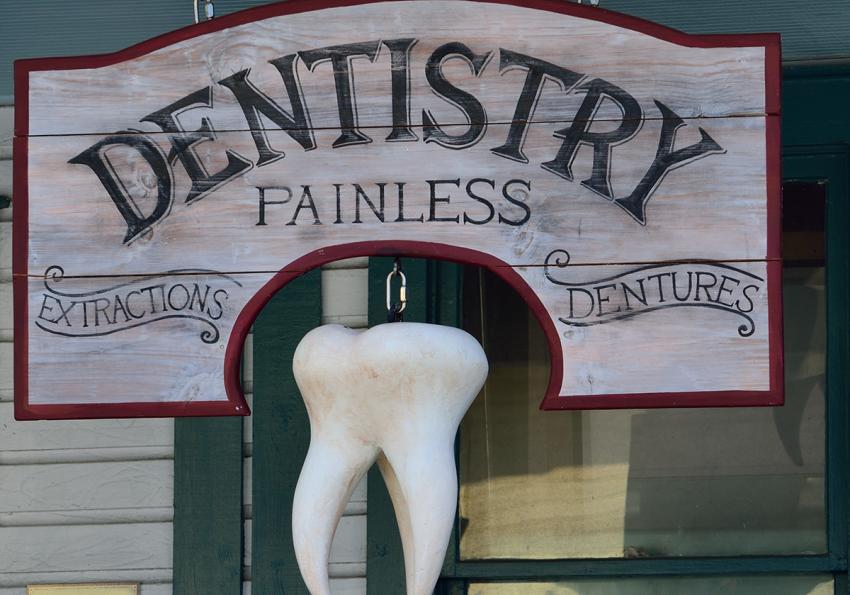 International students traveling to the United States are in need of medical care, dental care, and other types of insurance and/or discount plans. When traveling to the United States for studying at a university, college, or high school, doing the appropriate amount of research is essential.
Healthcare costs in the United States are known to be high. If there are any significant issues with your teeth, it can lead to substantial expenses if you have to pay out-of-pocket. There are numerous options that students can pursue in order to save money on these expenses. Regardless of whether you are paying out-of-pocket, looking to use a dental insurance plan, or looking for other types of dental discount plans, you will want to pay attention to the best strategies to save.
There are many dentists in the United States, and many companies provide discount plans for dental treatment to help lower the costs. If you want to know how discount dental plans work, as well as dental insurance and ways to save money when you pay out-of-pocket, continue reading.
Pay Out-Of-Pocket
For people who do not have insurance, they will need to pay for their dental treatment out-of-pocket. This can be quite expensive, depending on the services you need. When paying out-of-pocket, some dentists choose to give discounts to people who pay cash, and for private dental companies, negotiating the price can be possible. Paying out-of-pocket is not the ideal option when it comes to dental care, but it is an option that is available. In many cases, purchasing dental insurance or a discount plan will save money overall and provide peace of mind while on your travels.
Another way to save money when paying out-of-pocket is to look for dental schools and universities in your area. The care here is provided by students, with a professor double-checking the work. Some people do not want students providing their care, and others prefer it. Either way, it is a fantastic way to save money on dental costs.
What is Dental Insurance for international students?
Dental insurance is another option for people traveling to the United States. There are some health insurance plans for international travelers that provide some dental coverage, but the coverage offered in these cases is often limited. Health insurance policies for international travelers sometimes offer accidental dental, which helps pay for the cost of repairs of your teeth if they are damaged during an accident. Also, for people who have an acute onset of dental pain, acute onset of dental pain coverage is included in some international health insurance plans for travelers.
Outside of that, dental insurance is available through both PPO and MMO plans. Each of these plans has benefits, and these types of programs are usually the best to get the most coverage. The trade-off for this is that the annual or monthly premium that is paid will be higher than some of the other solutions.
How Do Discount Dental Plans Works?
Another option that is available to international students is discount dental plans. These plans are easy to sign up for and can be found in both monthly and annual coverage options. They offer reduced rates for dental treatment, and in many cases, these reduced rates are significant. In comparison to a dental insurance plan, discount dental plans cost more money out-of-pocket. Also, treatment must come from one of the participating dental providers to receive the discounts. Research the different discount dental plans and determine which ones have dentists in your area. This is the first step to saving money on dental expenses using the programs.