Enter your ZIP Code
to get insurance quotes in your area
Nationwide Home Insurance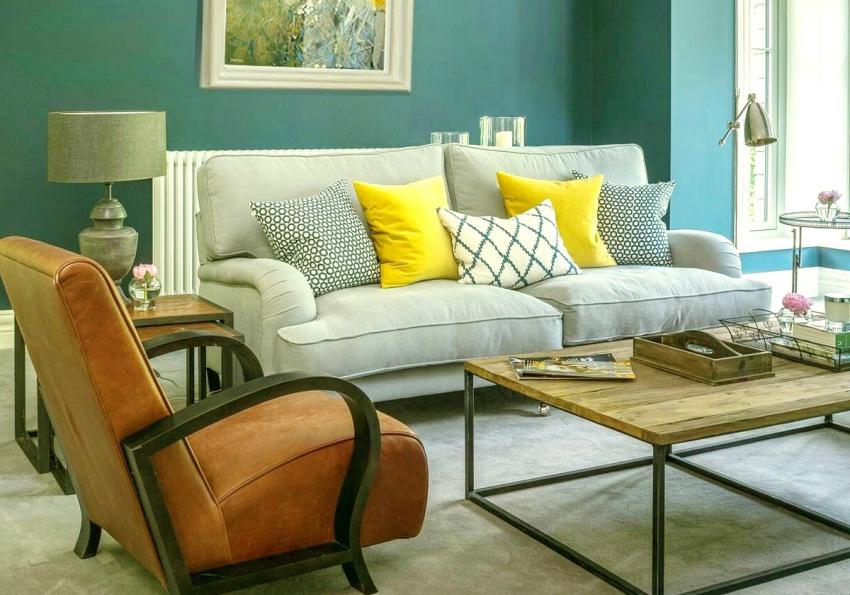 Get The Best With Nationwide Home Insurance
Most people know that their home is one of their biggest investments. It is also one of the most important to protect. It is smart to protect your home inside and out with a policy from Nationwide Mutual Insurance Company. With a Nationwide insurance policy, you can protect your home in a large number of situations at an affordable price. There are even add-ons for options like medical protection, earthquakes, and floods.
Add-On Insurance Coverages Available
Some other options you to have covered include:
Dwelling Coverage: Will cover the building itself, including things like carpet and built-in appliances, from the costs of many types of damage.
Replacement Cost Plus: Will pay additional benefits if money is needed to rebuild the home.
Water Backup From The Sewer
Valuables
Coverage Of Other Structures
Contacts Coverage
Personal Liability Protection
Personal Liability Protection (Umbrella)
Medical Payments Coverage
Law and Ordinance Insurance
The top way to get the coverage you need is to both (1) research and (2) call a Nationwide Insurance agent. Your Nationwide agent will answer any questions you have about homeowner's insurance. Would you prefer to start with an online quote? We can help there too! Our fast quote process will help you get the information you need to make the best choice for your Nationwide home insurance policy. That is a good choice for your future.
What Impacts Your Policies Price
We have the coverage that you want and the coverage that you need to reduce personal and financial stress in times of need. It is a good idea to know how insurance companies price homeowner's insurance. Each company weighs variables differently. Some of the things that will affect the price of your Nationwide home insurance policy include:
Your Credit History
Gaps In Coverage That You Have Had
The Number of Homeowners Claims You Have Made
The Amount Of Cost Associated With Homeowners Claims
The Age Of Your Home
The Type Of Home You Have (Structurally)
The Insurance Company You Use And The Deductible You Select
All of these variables can influence your premium. Nationwide Mutual Insurance Company offers some great discounts, which allow you to save more money in your premium beyond our already competitive rates for homeowner's insurance coverage. With a team like the one we have, you can rest easy knowing that the best company is the one supporting you.
Final Notes
Nationwide is the best choice for you and your loved ones when it comes at to insurance. With a Nationwide home insurance (or Nationwide affiliated companies) policy, you get some of the top customer service in the industry. In addition, claims are very easy to make and are efficient. Our agents are very knowledgeable and will make sure you get the best Nationwide home insurance coverage for the best price. With customizable options, getting the right quote has never been easier.
Take the time to get a free online quote or to contact one of our agents today. Make sure to ask if Brand New Belongings coverage is a good choice for you as well. Saving you money and protecting yourself financially are just two of the many goals your call can accomplish. Contact us today!