Enter your ZIP Code
to get insurance quotes in your area
The Life Insurance Company of Virginia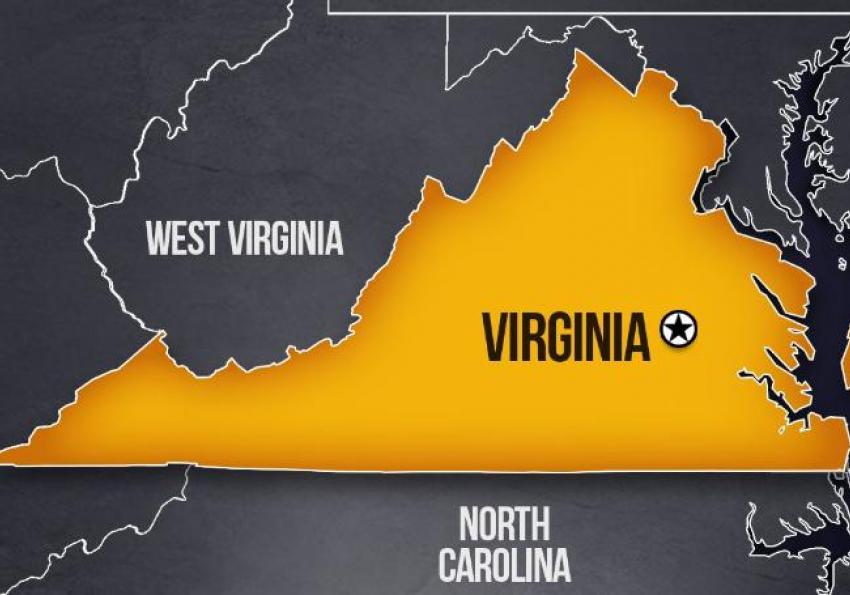 The Life Insurance Company of Virginia: What Happened.
The Life Insurance Company of Virginia was first opened in 1871 and has since been absorbed by Genworth Life Insurance Company. Policyholders got transferred over to Genworth and their policy remains active with the new company. Genworth offers two kinds of life insurance coverage in the state of Virginia. Term life insurance and universal life insurance are both currently offered as life insurance products. Genworth Life Insurance Company operates out of Richmond, Virginia.
Term life insurance coverage is the most affordable type of coverage and it lasts for a specific duration of time. It can usually last anywhere from 10 to 30 years. Universal life insurance coverage is an adjustable kind of coverage and allows you to accumulate a cash value over time and also carry a death benefit that your beneficiary will receive once you pass away.
There are many other companies to keep your eye on if you are in search of life insurance in the state of Virginia. American Life Insurance Company offers many options for residents of the state. You can visit their website or contact American Life Insurance Company over the phone. Speak to one of the qualified life insurance agents or customer service representatives to have any of your questions answered in a timely manner. Discuss options that are available to you and your family and get the best coverage at the most affordable rate.
There's no wrong time to start looking into getting you and your loved ones protected. The younger you get protected, the cheaper life insurance will be as life insurance companies assess your risk when they determine the premium rate.