Enter your ZIP Code
to get insurance quotes in your area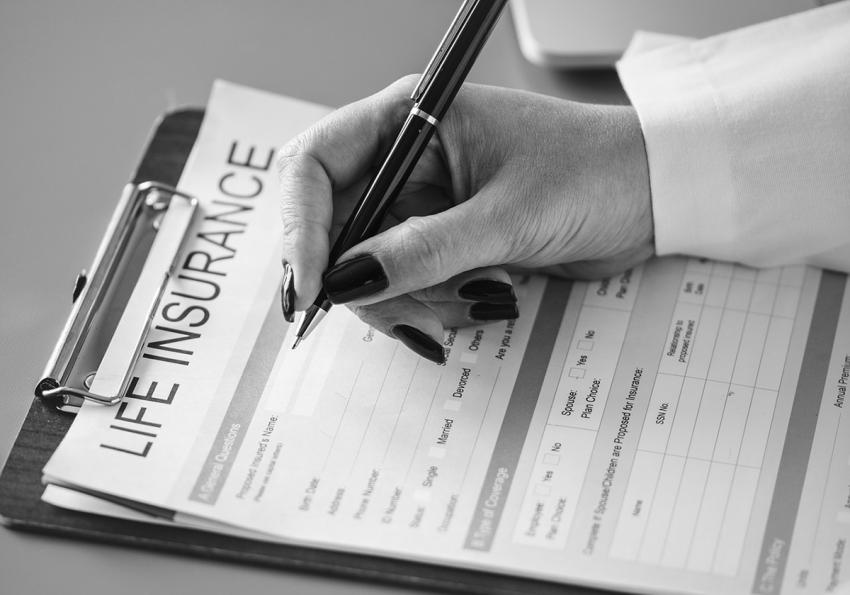 For anyone that is visiting the United States to take part in a work-based or cultural exchange program, as well as people who are traveling to the US to study in academia, a J1 exchange visitor visa may need to be purchased. Also, J1 visitor visas can be provided to the dependents and spouses of the people who are visiting the country using a standard J1 visa.
Who Needs J1 Health Insurance?
There is a long list of people who may not only qualify for, but should have, a J1 visa health insurance plan. People who are traveling to the country to attend a university, or are planning to work as camp counselors or au-pairs, interns and trainees, as well as government visitors and physicians traveling to the country for work or volunteering, and educators and researchers as well, are all eligible for a J1 visa. Their spouses or dependents qualify to apply for a J1 visitor visa as well.
People who are visiting the United States for any of these reasons are required to obtain J1 health insurance to make sure that their medical and health needs are taken care of while on the trip. These plans must meet specific requirements.
There are three essential parts of a J1 visa insurance plan people should be aware of. These include medical benefits insurance, return of remains coverage, and medical evacuation coverage. If you need any of these things while you are in the United States, having this type of insurance can protect you financially. It can also protect your family and loved ones financially in some situations.
People who need this type of insurance should be looking for very specific types of coverage. Not only that, but there are also requirements in terms of minimum limits for the different types of insurance. In most cases, medical benefits insurance of at least $100,000 per accident or illness is required. Also, repatriation of remains insurance is also required, in the amount of $25,000 or more. A deductible for this type of insurance plan should not exceed $500 per accident or illness. Also, medical evacuation insurance to take a person to their home country has a minimum requirement of $50,000 for its coverage limits.
What Should I Look For In A J1 Visa Insurance Plan?
You should be looking for a plan that meets these requirements. Also, look at reputable companies and comparison shop to find the best rates. This is site is the top place to find J1 visa coverage, so take the time to explore here and save on your policy today. Have a fantastic trip when you get there, and as always, be safe.