Enter your ZIP Code
to get insurance quotes in your area
Home Maintenance Insurance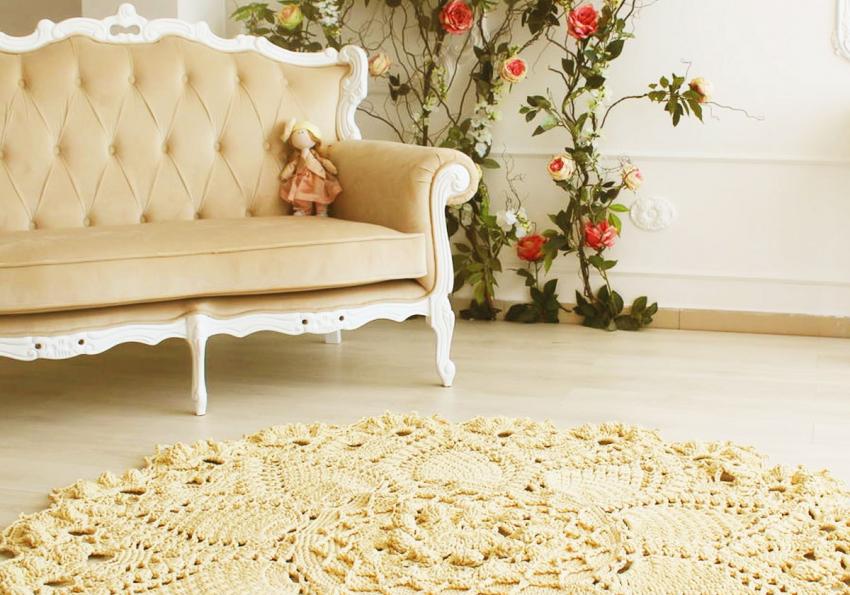 A recent survey of homeowners indicated that not very many knew that home maintenance insurance was available as a policy option, so we would like to take a minute to discuss the pros (there really are no cons) of carrying a policy.
Home maintenance insurance or home warranty insurance is an add on policy that will help cover the cost of items in the home that may break down or need repair due to general use and wear and tear. A good policy will also cover maintenance costs that may require you to call in a plumber, electrician or heating and cooling specialist.
Lets face it, homes age just like we do and a home warranty policy will protect you, your family and your home from the inevitable failure of the systems and appliances in your home.
Peace of Mind
Peace of mind is a priceless commodity in today's society. We are spending more and more hours away from the home due to work commitments and scheduled engagements, so time at home with the family should be cherished. You don't need to be worrying about fixing the washing machine or servicing your major appliances that are on the frits.
Some household budgets are already stretched so thin that a major home repair can cause financial havoc and who needs that additional stress? You can give yourself an added level of security with home warranty protection. A home warranty can save you money over time, especially if you have dated appliances, systems or fixtures in your home. Keep in mind that these items are not typically covered under a traditional homeowners insurance policy.
Your traditional homeowners policy will cover your property due to an accident, weather event or fire but it does not cover the general maintenance and repair of your appliances or systems.
Long Term Investment
For many families investing in a home is a long term commitment. It is a given that over the course of a 30 year mortgage major appliances and home systems are going to give out. One way to assess whether or not you think you need the added coverage of a home warranty is to use the rule of thumb, "can I fix this" if it breaks. Do you have a refrigerator that is leaking if so, can you fix it? Do you have an aging water heater and if it goes, can you fix it? Make a list of all the appliances or systems in your house and think about how long they are going to last and if you feel confident to repair them. If you've answered no to any of the above questions, then a home warranty policy might be the right decision for you! Also, when you go to sell your home the new buyers may feel more comfortable making an offer if they know you had home maintenance insurance because they will know that your home was properly taken care of and that nothing was left to chance.