Enter your ZIP Code
to get insurance quotes in your area
Go International With Global Health Insurance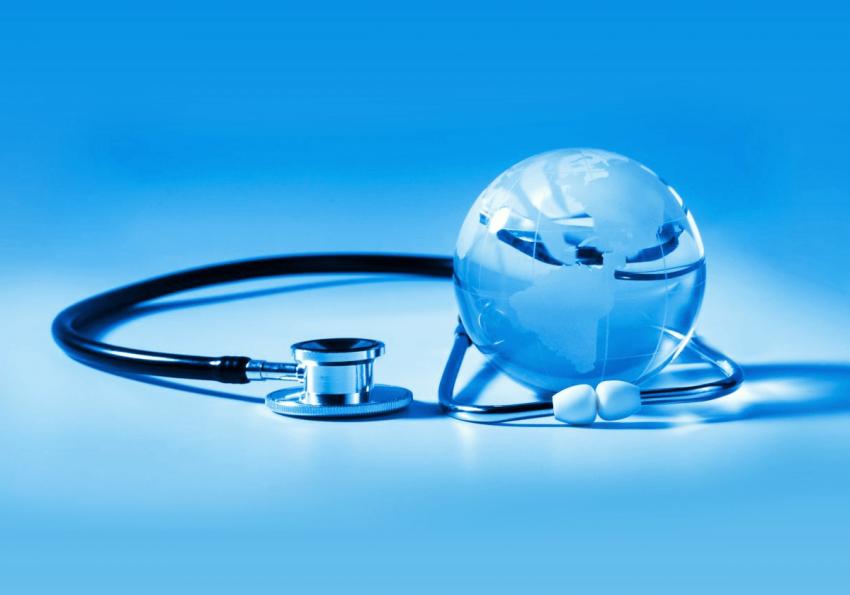 For the most part, when you get health insurance it only applies to place in the US. If you go to another country, you might not be covered. For that reason, you may want to get global health insurance. Most global health coverage plans are made for people who are not just traveling abroad for a little while. For that, there is travel insurance which can get you covered for periods of a few weeks. These plans are designed for families or individuals who are American Citizens who are going to live abroad for a long period of time, or at least travel for a long while. Most of these plans are for at least a year.


In addition to everything that regular health insurance covers, what makes global health insurance special is that it has features that are specifically tailored to expats and globetrotters. First of all, most of these plans include evacuation and repatriation in the event of a major medical emergency. So that means if you get really sick and you want to be treated at home, it's a possibility. Most of these plans also have a 24 hour helpline which is very useful in case you're not familiar with the language of the country you are in, or you just want some advice on what to do before you go to the doctor. What's even better is that in most of these plans, coverage for your home country is included so you can travel with ease and visit family, carefree.


These types of plans are different than regular health insurance in that they are usually more flexible and you can choose what to include or exclude in many cases. Some of them offer the opportunity to include vision insurance or dental, and others offer the ability to exclude maternity care or prescription care if you think you will not need them in order to save some money. If you think you might exclude something, think about it carefully first. Saving a few bucks now seems attractive, but when you actually need something for your health you will regret making that choice. Get as much coverage as you think you might need!