Enter your ZIP Code
to get insurance quotes in your area
Convertible Life Insurance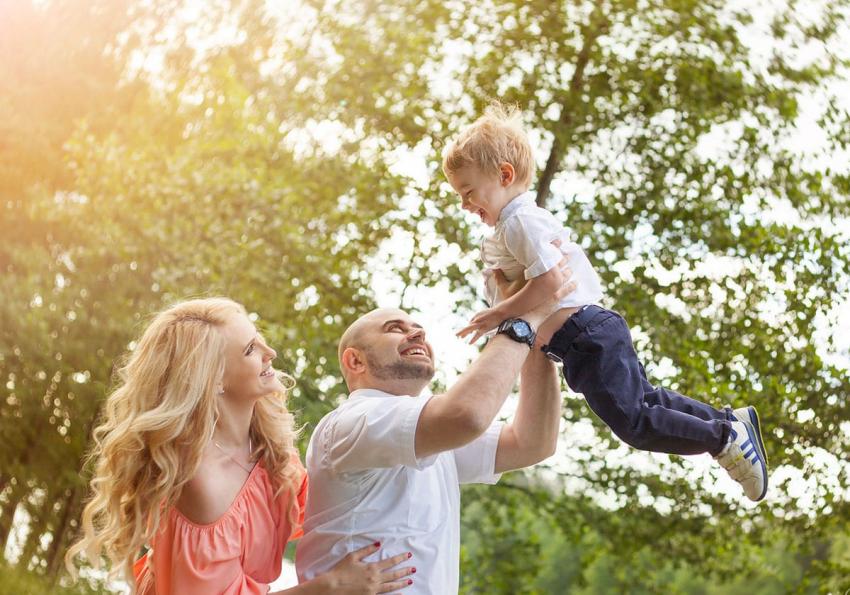 Term life insurance covers and protects you and your family temporarily and for a specific window of time. The duration period can be 10, 20, or 30 years. How it works is that if you pass away during the period you are covered your beneficiary will receive payout benefits that will help your family financially. Term life insurance may cover outstanding debt, funeral related bills, assist in financial stability and could even cover your children's education should a fatal accident occur. Some employers offer term life insurance as a part of your benefits. Be sure to ask your HR department if this is the case. You may get lucky and as your duration time comes to a close, no longer have a need for life insurance. Or your needs may change and you may need to either renew your term life insurance or change your life insurance to be permanently covered.
Convertible life insurance typically refers to an arrangement that grants the person insured by a term insurance policy to alter their insurance plan from a term life insurance policy to a permanent or whole life insurance policy. The conversion duration is shorter than the stretch of time the term life insurance covers the insured. Every life insurance provider may have different rules and regulations regarding the time and age allowance for conversion to occur. An example of the rules that a life insurance company could enforce could be that you are able to make a conversion within the first twenty policy years or before the age of 55.
Convertible term life insurance coverage will make your premium increase however, it's important to have this kind of coverage if you need to change your life insurance type in the future.
When people are young and healthy but decide to purchase life insurance coverage many opt in for term life insurance because it's cheaper and it's only set for a specific duration of time. Term life insurance premium prices increase, as the person covered gets older. At a certain point, the insured may realize that it is the time to make the switch to whole life insurance. Whole life insurance premium prices are fixed and do not waver as whole life insurance covers an individual for the length of their life.
After you convert to a permanent life insurance policy, the pricing of your premium will be altered to an larger amount due to the nature of what permanent policies covers for you and your loved ones. The new amount to be paid for your coverage will be decided based upon your age during the time of conversion and the amount you formerly paid at the start of your term life insurance policy.
Term life insurance may also be renewable. Renewable term life insurance grants the insured to lengthen the term life insurance policy at the end of time period for an additional term period without having to go through the process of how healthy you are. You get to skip all the medical examinations and the process of answering questions that you went through at the initial time of purchasing the term life insurance policy. However, the new premium may be slightly higher as the policy can increase your premium based off age.
Both of these conditions and features: convertible life insurance and renewable term life insurance makes purchasing a term life insurance policy attractive. Prior to purchasing a term life insurance policy, ask if it includes term renewable life insurance and convertible life insurance.
Convertible term life insurance is the best way to go when looking to be covered as it gives you the protection for you and your family now, while also making it easy to change your coverage if your needs change. Convertible term life insurance coverage is very important for a number of reasons. Not only can you switch to permanent life insurance when you need to but you can also use it to your benefit should your health decline. If you find yourself in a situation where your health is going downhill, you can switch over to whole life insurance coverage without having to struggle through the process of medical examinations. As convertible term life insurance coverage gives you power to switch to permanent life insurance coverage no matter should you have a health issues.
Nevertheless if you hold a convertible term life insurance policy, the conversion amount will keep increasing each year you wait to convert. You could increase your conversion rate of up to 15 percent per year as the more you age, the more you pose as an increasing risk to life insurance companies. When you know you want to convert, do so right away to get the cheaper rate for permanent life insurance.
It's very important to get multiple quotes and detailed information about different policies and its terms from different life insurance providers. This way you can have all the information in front of you prior to making a decision. This way you can also compare and contrast all the available options and make a decision that's best for you and your loved ones.