Enter your ZIP Code
to get insurance quotes in your area
Bounce House Insurance For Your Budding Business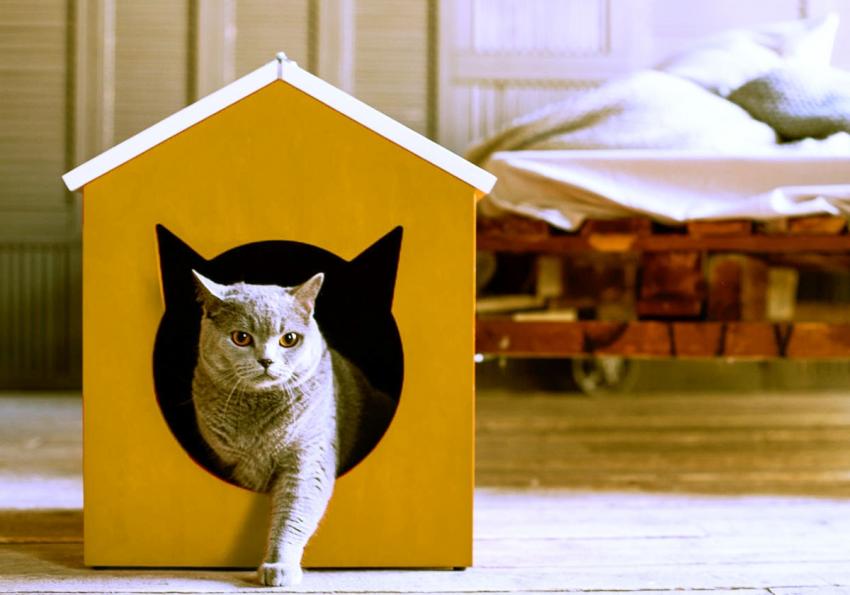 Bounce house rentals are booming and as a smart business owner, you know the importance of protecting your investment. That is why we offer insurance coverage for bounce houses, inflatables and blow up slides. We have been in the insurance business for over 35 years and we have seen it all, which puts us in the unique position to find you the best insurance bang for your buck, with regards to your bounce house company. Trust us when we say, you need the best insurance coverage that you can get and we offer some of the most competitive rates out there to date! Whether you specialize in indoor inflatables, outdoor party rental bounce houses or even mechanical bull operation, you can trust Cossio to find you the best policy to suit your needs.
Why Get Inflatable Insurance
There are a number of reasons why you should get bounce house insurance if you are in the inflatable industry or just starting your business. Obviously there are inherent risks associated with inflatable rentals and carrying a well-crafted policy will protect you from various liabilities that may arise. The risk of not carrying insurance opens your business up to lawsuits that may result in business ending losses.