Why Non-Owners Insurance Exists
When people first hear of non-owner's car insurance, they may be wondering why people would even consider getting insurance in the first place if they don't even own a car. Non-owner policies are quite useful for a wide variety of reasons, and they are available for a lot of different kinds of people. If you find yourself in need of insurance even though you don't own a car, don't worry! It's not hopeless. Most car insurance companies do offer policies for people who don't own their car because they want to help as many drivers get the car policy coverage that they need.
The main difference between non-owner coverage and more common policies is that you probably won't get collision or comprehensive coverage because those typically pertain to a specific car on the plan. Otherwise, it's pretty much the same thing and will cover you in the event that something happens while you are behind the wheel of a car - any car. When do you not need a
non-owner car insurance policy?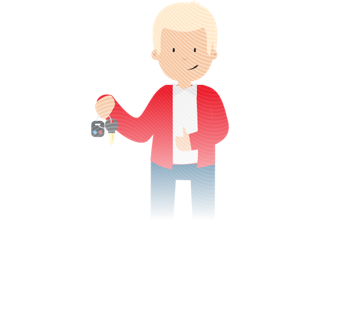 You already have your own vehicle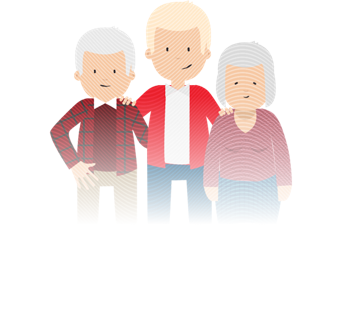 You live with your parents and you can normally use their vehicles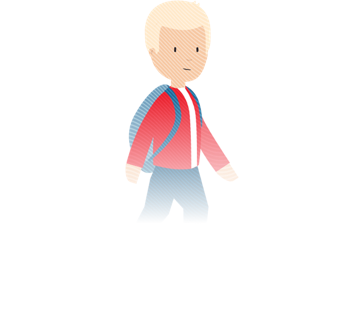 You do not have a drivers license
Who Needs Non-Insurance Car Insurance Coverage
So, who needs this different type of coverage in the first place? Well, there are a lot of people who might consider getting non-owner insurance.
First of all, if you plan on borrowing a car for a period, then you will definitely want to be covered. It's possible that your friend or family member's car insurance may cover you if something happens, but there's also the chance that you may be liable for any costs associated with any car accidents that occur under your watch. This goes double if you plan on borrowing a relative's car to help cart them around town during an illness. You would not want to give them any added stress by causing them undue financial problems from issues that happened when you were behind the wheel.
If you rent a lot of cars or you tend to use car shares, then you may consider getting extra coverage for yourself. That will help you out in the event that the insurance behind the rental car company isn't up to snuff.
You don't want to be caught without enough coverage because you can rack up a lot of dough to pay out in that instance.
Other reasons to get non-owner insurance are to keep your regular car insurance coverage costs low. If you have a break in car ownership, insurance companies may see a lapse in coverage as a bad thing, so it can cause your insurance rates to go up the next time you do get car insurance, which is never fun.
Also, if you have had some problems in the past and have your license suspended, you may need to get insurance before you can get your license back. You might not have a car at the moment, because a vehicle can be an expensive cost when you can't even drive it! However, some states require you to get your insurance coverage back before you can even get a license again. So, non-owner insurance makes complete sense in this case too.
When do you need a
non-owner car insurance policy?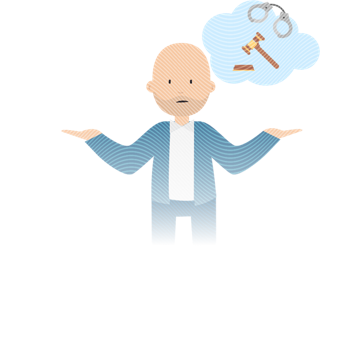 You have been convicted of a DUI or other driving violation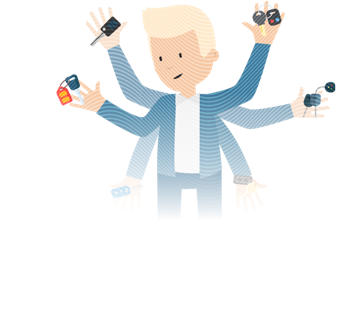 You constantly borrow other people's cars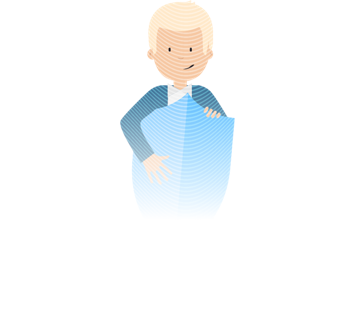 You would like to have auto car insurance without a vehicle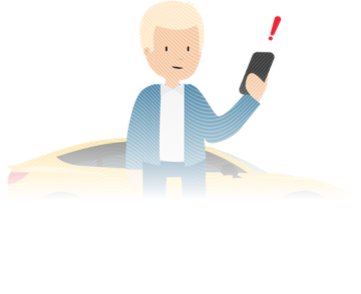 You frequently use a car-sharing service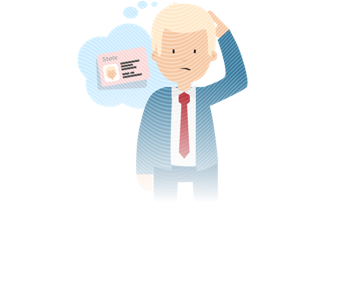 Your drivers license needs to be reinstated
Best Non-Owner Car Insurance Companies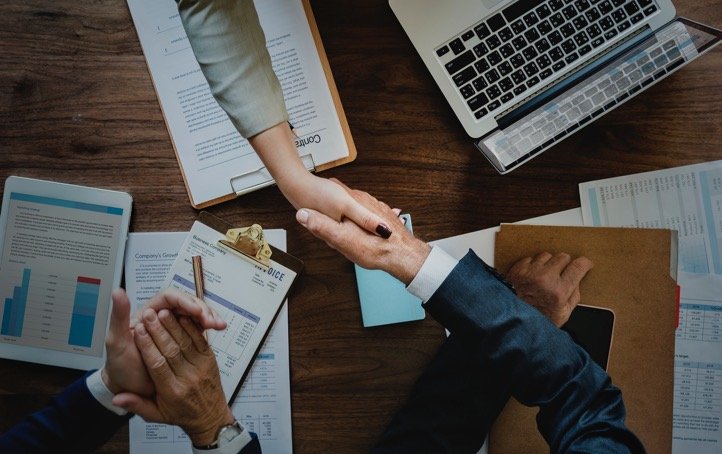 There are many benefits to having a nonowner car insurance policy. While companies that sell these policies are not as common as companies that sell conventional policies, there is a number of fantastic companies out there that do offer non-owner car insurance. Some of the considerations you should make when looking at purchasing a plan include whether or not the company provides SR-22 or FR-44 if that is something that you need.
Each car insurance company that is listed may not do business in every state, so take the time to do your research when it comes time to purchase a policy.
Some of the companies in the United States that sell non-owner car insurance include a Progressive, Geico, Infinity, Dairyland, Titan and many others. Each company weighs cost variables differently and offers slightly different benefits.
It is important to research multiple companies and determine which ones are the best fit for your particular situation. Getting a quote for non-owner car insurancecan be simple by utilizing the information here. Quotes for non-owner insurance are easy to get, so long as you know where to look. You will need your basic personal information, drivers license number, and method of payment.
Most major auto insurance companies require that you call an agent in order to get a quote. Even Geico, which prides itself on its online quote system, requires calling an agent. Here is a list of some of the top insurance agencies that offer non-owners automobile insurance. Keep in mind that your best choice for this type of policy will depend on how each company weighs the many variables used to determine premiums, as well as their reputation for customer service. Shopping around is one of the best ways to get excellent rates on your automobile insurance coverage.
Here are some of the companies that sell non-owner automobile insurance:
State Farm

Nationwide

Geico

Liberty Mutual

Progressive

The General

Farmers

Titan

Dairyland
Regardless of which company you select, your driving history will be a significant factor in determining your premium. After your policy has been purchased, most companies will send a copy of your insurance policy via email, if needed. They can also send a physical copy to your address if that is the preference.
Benefits Of A Non-Owner Car Insurance Policy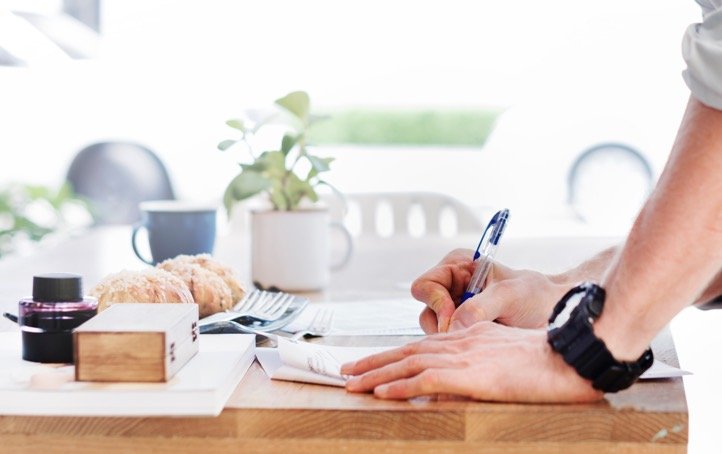 Often, specific groups of people or types of individuals can be the most to benefit. Individuals that can benefit a lot from this type of policy are often not even aware that it exists. For businesses where travel happens a lot, it can be less expensive to get a non-owner car insurance policy than it is to get insurance from the rental car companies themselves. Even using this type of insurance policy as little as once a month can save you money. The savings are even higher for people that travel and rent vehicles more than one time over the course of each month.
Non-owners auto insurance policies also benefit businesses where their employees use their own car on the job. Often, their personal automobile insurance policies will not provide coverage to them if they get into an accident while they are working. The difference between personal and commercial coverages is impacted by what the vehicle is being used for more than the style of the vehicle. It is cheaper for businesses to provide non-owner coverage than it is to buy company vehicles for all of their employees.
Individuals that are identified as high-risk drivers will be more likely to afford the lesser expensive non-owned personal driver policies. While working on getting full privileges back, drivers can still be covered. Plans are also great for individuals that do not own a car but do borrow vehicles from the people that they know from time to time.
Final Notes
If you want to make sure you're covered every time you get behind the wheel of a car, you need to get some non-owner insurance. It will cover you every time you drive which is an excellent feeling. You can always change your policy to add a vehicle if you end up getting one. Be safe out there and make sure you're covered.
WE'RE SECURE
Buy with confidence. We offer the highest level of security available on the internet. Powered by Comodo